Innovative Metal Casting Services
For Better Parts, and a Better Bottom Line
When OEMs and product engineers need metal parts and components, quality, speed, and cost are always a factor. But all too often, they're forced to make a choice. Quality at the cost of speed? Speed at the cost of quality? Quality and speed at the cost of the bottom line?
---
At Graphicast, we make it our mission to offer it all: better parts, with a faster turnaround, at a lower cost.
---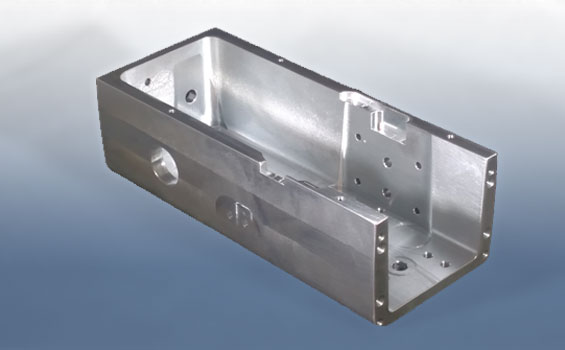 To do that, we've spent 40 years innovating the metal casting process through the combination of Zinc-Aluminum (ZA-12) Alloy, our proprietary low-turbulence, auto-fill casting process, and permanent graphite molds ideal for production volumes ranging from 100 to 20,000 parts. Learn more about our low to medium volume manufacturing here.
Contact us today to see if our process will work for your parts, application, or timeline.
Learn What Makes Graphicast a Better Choice for Metal Casting

Latest News
Graphicast provides essential services and will continue to remain open.
27 March 2020 Pursuant to Emergency Order #17 issued under Section 18 of Executive Order 2020-04, the State of New Hampshire has designated Manufacturing as an industrial sector that provides essential services and support to COVID-19 and the core missions of the State. Manufacturers shall continue to operate with necessary staff to complete critical and […]
Read More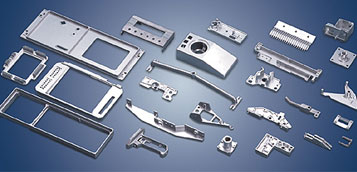 Our Advantage
Better materials, better processes, and better parts means you receive a rapid turnaround and a lower total acquisition cost.
Learn More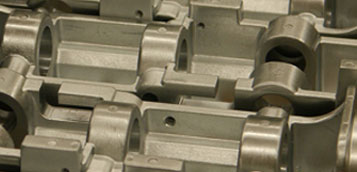 Custom Metal Castings
Graphicast's innovative process allows for rapid turnaround—going from design to samples in 4 to 6 weeks.
Learn More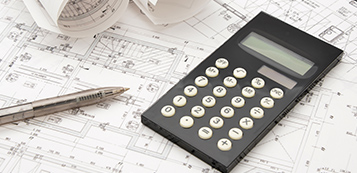 Cost Estimator Tool
Looking for a "ballpark" estimate of costs? We've got you covered. Try out our Cost Estimator Tool and see how we can provide a lower total acquisition cost.
Calculate Costs