Organized below are resources, tools and downloads to get a better understanding of Graphicast's capabilities, an estimate of how much your part will cost to produce, and how to best transfer your product's data to our team.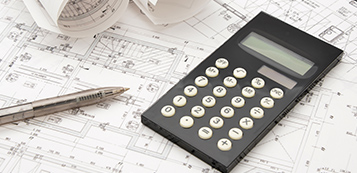 Ballpark Estimator Tool
Get a better understanding of your part's production process and its effect on your bottom line.
Get Your Cost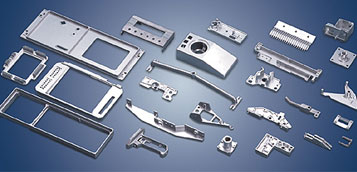 Case Studies
Learn more about who we are, what we've done and where we're going.
Read Case Studies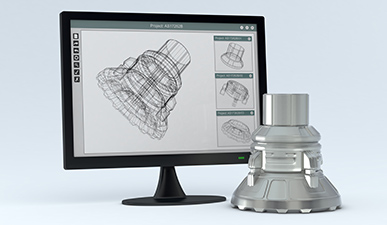 CAD Data Transfer Information
Whether it's a 2-D drawing with tolerances or a 3-D SolidWorks model, our team can handle nearly any file type or RFQ.
Learn More