Graphicast Specializes in Supporting Medical Equipment Manufacturers
A Perfect Fit for Medical Equipment Manufacturers
Graphicast has specialized in the production of components for analytical, instrument and other medical manufacturers for decades. We understand the products, the process, and the regulatory environment. Moreover, this expertise allows us to truly partner with our medical manufacturing clients and combine our strengths to achieve their goals.
Graphicast's graphite permanent mold casting technology, using zinc-aluminum alloy (ZA-12), combines high quality, precision, and excellent mechanical properties with cost and time savings that make it the logical choice for medical product manufacturers.
Our graphite mold production process allows us to rapidly create parts, something that is especially important in medical product manufacturing. Our clients can go from their CAD design to a first production run more quickly than traditional methods. In turn, testing and efficacy processes can also be sped up, improving time to market.
Case Studies
When a leading manufacturer of arthroscopic surgical tools created a new design for their flagship product, they turned to Graphicast for the specialized parts they needed. So satisfied with the results, they nominated Graphicast for a supplier award.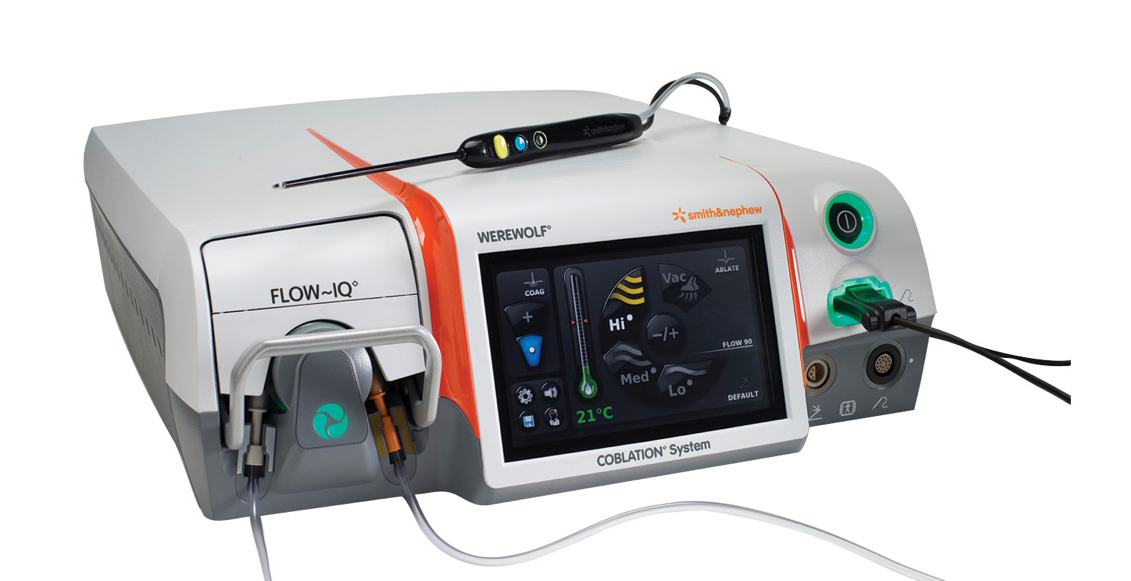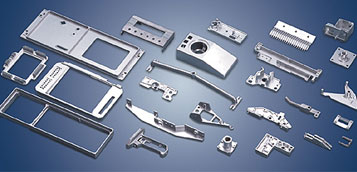 Our Advantage
Better materials, better processes, and better parts means you receive a rapid turnaround and a lower total acquisition cost.
Learn More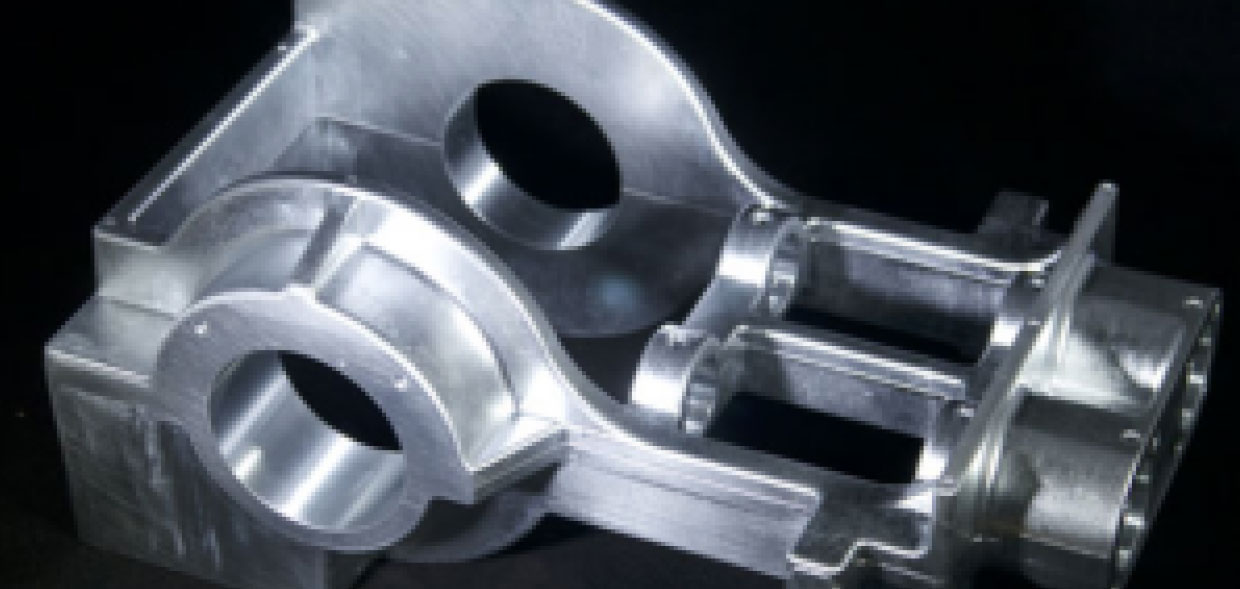 Simply Better Parts
Graphicast ZA-12 zinc alloy castings offer an excellent combination of mechanical properties, surface finish, and low cost.
Learn More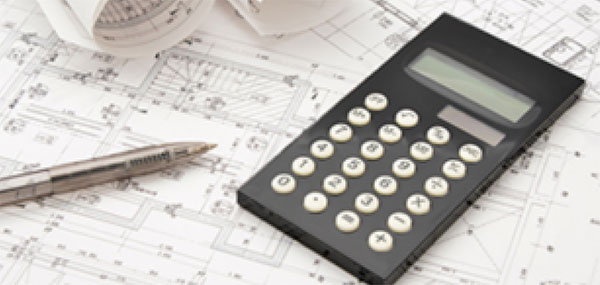 Calculate Costs
Looking for a "ballpark" estimate of costs? We've got you covered. Try out our Cost Estimator Tool and see how we can provide a lower total acquisition cost.
Calculate Costs