The Graphicast Advantage
Taking Innovative Casting Technology to Your Bottom Line
Graphicast is a turnkey provider of finished metal components to OEM's of industrial and commercial products. Unlike many casting providers, we combine proprietary casting technology with zinc-aluminum alloy (ZA-12) to offer the quality and mechanical characteristics of traditional castings, with cost and time savings they simply cannot beat.
With our specialty in concurrent engineering and over 40 years of casting experience, we've worked with countless OEM's to improve bottom lines for product lines old and new. If your application could be better served by ZA-12 casting in permanent molds, our engineers can tell you. If prototyping, machining, and finishing are slowing your time to market or raising costs, we can help.
Contact us today to learn more about the Graphicast Advantage.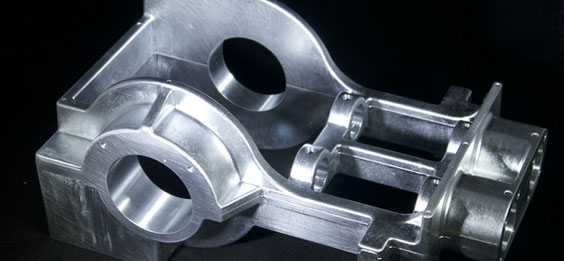 How Our Process & Materials Yield Better Parts
Graphicast ZA-12 zinc alloy castings offer an excellent combination of mechanical properties, surface finish, and low cost. Plus, our innovative process allows for rapid turnaround—going from design to samples in 4 to 6 weeks.
Learn More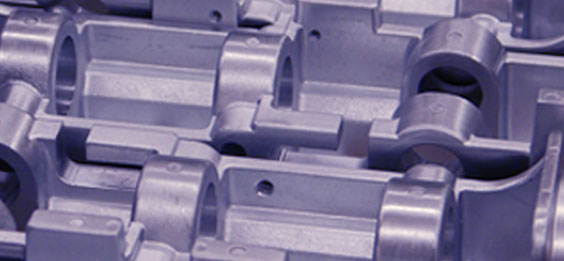 How ZA-12 & Permanent Mold Casting Lowers Total Acquisition Cost
Simply put, our process is more economical for you. Reduced tooling costs, the reduction or elimination of secondary machining operations, and shorter time to market provides you with significant total acquisition costs.
Learn More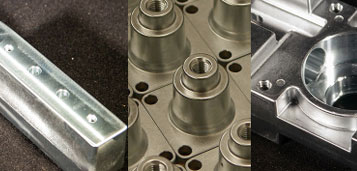 Applications
From industrial machining equipment to medical equipment, our techniques and processes can be applied to a number of different industries.
View All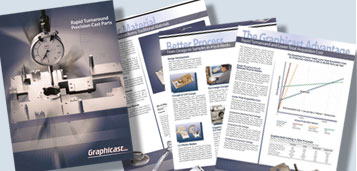 Case Studies
Learn how Graphicast has helped solve some of the most challenging problems for our clients.
View All