Metal Casting Services by Graphicast
Delivering Precision Cast Parts and Cost Savings for over 40 Years
For over 40 years, Graphicast has worked to become a leading provider of custom metal casting for OEM's that require precision, cost savings, and rapid time to market. But for us, the promise of a better bottom-line doesn't come at the cost of quality or speed.
We offer both by combining our proprietary metal casting technique with the surface finish, mechanical qualities, and machinability of zinc-aluminum (ZA-12) alloy. The result is an economical alternative to traditional casting processes and materials that doesn't sacrifice quality or time to market—all while eliminating many costs associated with prototyping, machining, and secondary finishing.
Learn more about our innovative casting technology, our cost-saving design and rapid prototyping service, and our secondary machining and finishing capabilities below.
Or contact us today to see if our process will work for your parts, application, or timeline.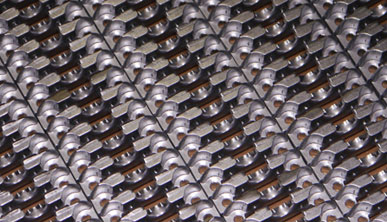 Custom Metal Casting Services
Making the Choice between Good, Fast, and Cost Effective - Unnecessary
The Graphicast precision casting process uses permanent graphite molds to produce net and near shape parts in za-12 alloy. But that's only the beginning.
Learn More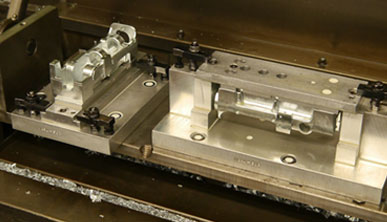 Secondary Machining & Finishing
Count on Graphicast to help with any secondary operations quickly and economically. And if you require a specialized finish on your Graphicast part, we can accommodate that as well.
Learn More